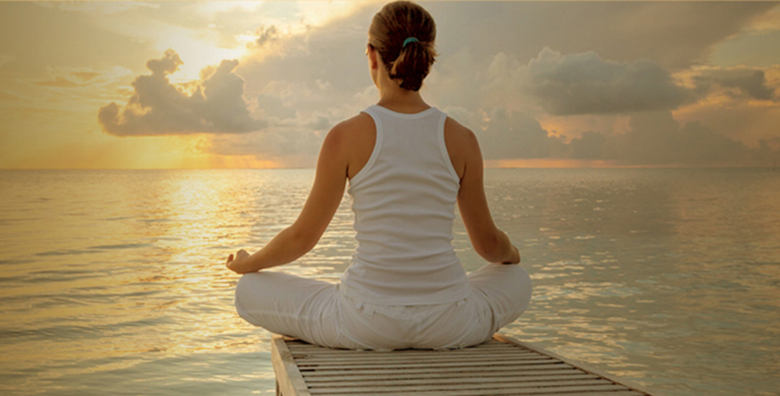 Fitness Instructor
My name is Nora, I am a fully qualified Fitness, Yoga, Pilates and Kettlebell teacher with 14 years experience in teaching high quality classes and personal training in Dublin. I have also worked with the MS society, nursing homes and community centres.
---
I have always been passionate about health. Over the past few years I have helped many people achieve their fitness goals such as losing weight, toning up, improving flexibility, managing stress, getting rid of muscle pain caused by bad posture or past injuries. I have encouraged women who had never exercised to incorporate fitness into their lifestyle. I have also helped women who were recovering from various health issues regain self-confidence and develop a positive mental attitude to speed up their recovery.
My classes are unique, the exercises and music are carefully selected and changed every week. In the class, the atmosphere is very friendly and relaxed. I will coach you and teach you the correct techniques to exercise. My aim is to offer you the most effective, safe and fun workouts.
If you wish to know more about me or if you need a little help to get inspired, I invite you to read my clients testimonials and their amazing stories.
Safety and proper form are my number one priority.
My Qualifications Include:
Degree in Business and Marketing
Fitness Instructor & Personal Trainer
Yoga Teacher
Post & Pre Natal Exercise Instructor
Pilates Matwork Instructor
Exercise and the Older Adult Instructor
Kettlebell Instructor
Step Aerobic Instructor
Stretching, Isometric and Core Instructor
Circuit Training Instructor
Professional Stability Ball Instructor, Bosu and Fitball Training Instructor